The Preston - 2nd / 3rd December 2017
Sponsored by Preston's Garages of Writtle.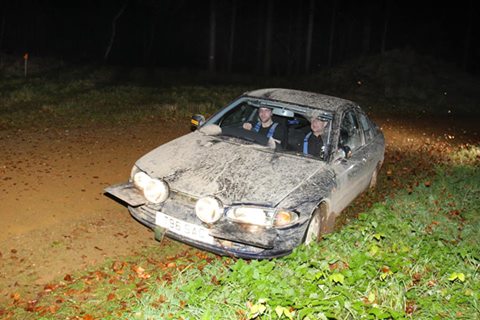 Winners of the 2016 Preston: Stefan Taylor & Adrian Gladwin
The One and Only 'Preston' Facebook Group.
Andy Manston's 2016 Preston Gallery
The one and only Preston Road Rally is back again, kindly sponsored by Preston Garages & as usual supporting the East Anglian Air Ambulance.
With new forests, new tracks and timing to help everybod keep within OTL, but still more than 100 miles of Norfolk and Suffolk's whites - definitely mud, probably water, possibly ice.
But nothing rough enough to break a well-prepared car.
Come and join in the ultimate road rally challenge for experts and novices alike. Marshals especially welcome.