Chelmsford Motor Club was awarded "JLT Sport / MSA Motor Club of the Year 2009" at the MSA Night of Champions.
Paul Barrett & Brian Jaggs attended.
Here are a few photos from the MSA awards night - in the group photo note Brian standing just in front and to the left of Ross Brawn (and Paul next to Pat Doran, Lydden Hill owner & Rallycross champion).
The compère for the night was Tony Jardine - he read out most of the brief that Paul wrote for the submission to the MSA, and which was subsequently published in Motorsports Now.
HPC Images - motor sports photography UK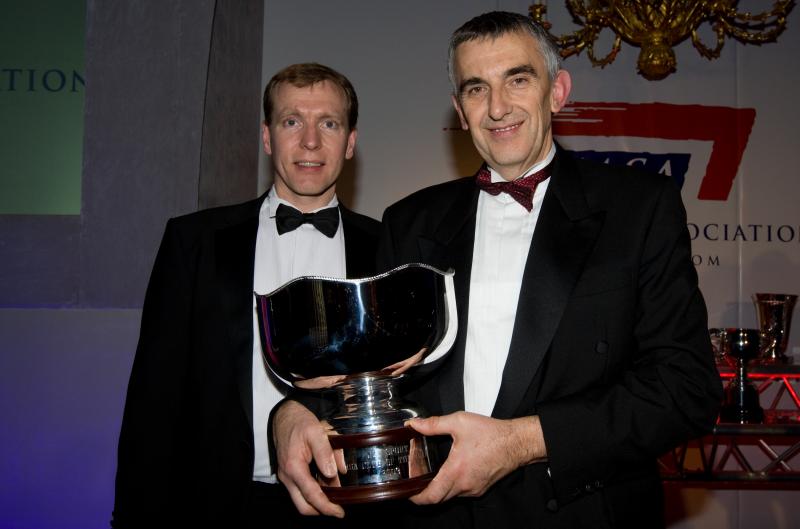 HPC Images - motor sports photography UK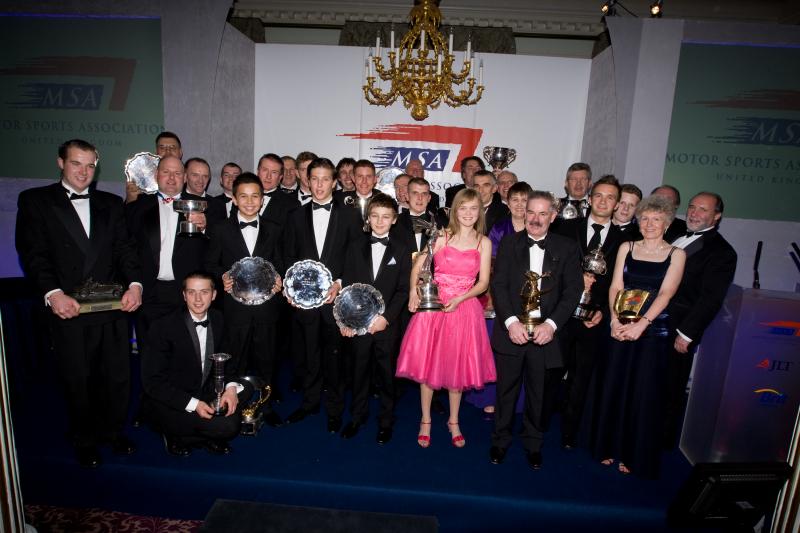 HPC Images - motor sports photography UK