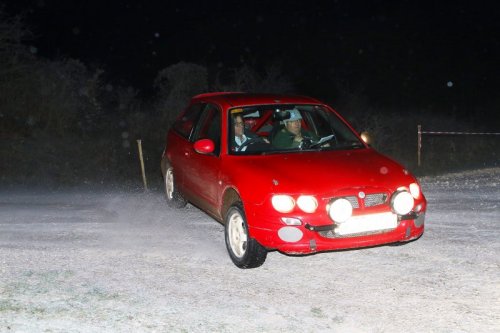 Winners of the 2022 Preston: Owen Turner / Andy Ballantyne - MG ZR
Andy Manston's 2022 Preston Gallery
Final Instructions
Supplementary Regulations
Entry Form
Entry List Seeded


Welcome to the 45th running of the Preston Rally, sponsored as always by Preston's Garages Ltd of Writtle, Chelmsford, Essex.
In keeping with the last 25 years, this year we will once again be supporting the East Anglian Air Ambulance charity.
The maps have been meticulously prepared, the route carefully plotted, and Dave Taylor and his dedicated team are hard at work ensuring that Preston 2023 will be a night to remember. This year, we're running the event a little closer to Christmas on the 16th and 17th of December. To infuse the event with a festive feel, we've secured a new start venue.
The excitement begins and ends in the heart of Thetford Forest at High Lodge, a location boasting ample parking, a cozy cafe, convenient toilets, dedicated sign-on buildings, and even a sprinkling of Christmas trees. Our new routes take full advantage of the Stanta Training Ground, featuring its winding gravel tracks, challenging bridges, cattle grids, and, of course, plenty of the infamous Norfolk mud if the weather plays its part. We've added a disused village and an abandoned helicopter to the mix—because what's an adventure without a bit of intrigue?
After this exhilarating start, we transition to the familiar tracks you know and love to hate. Rest assured, we guarantee an exciting night of driving, navigating, marshalling, and a nod to our essential rescue and recovery crews. Entries open 1st October 9am, so grab your laptops, tablets, and phones - the challenge awaits.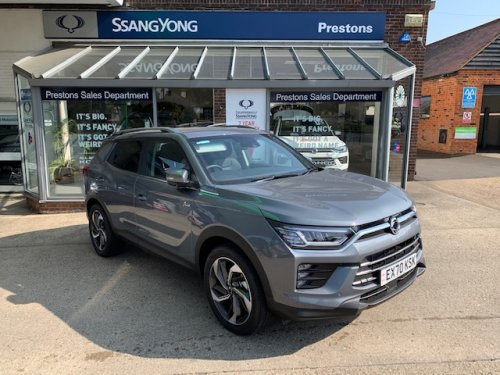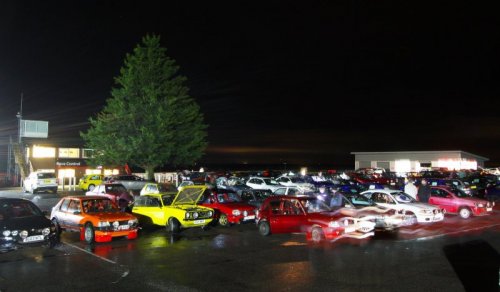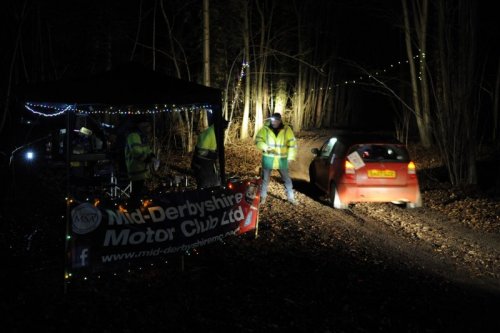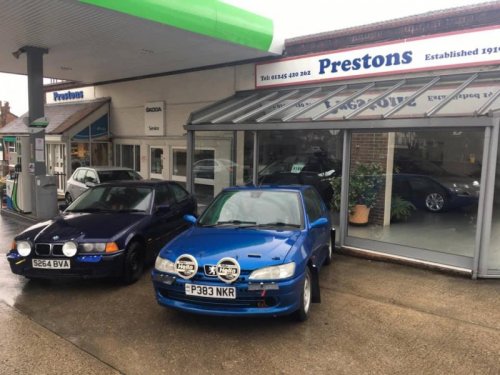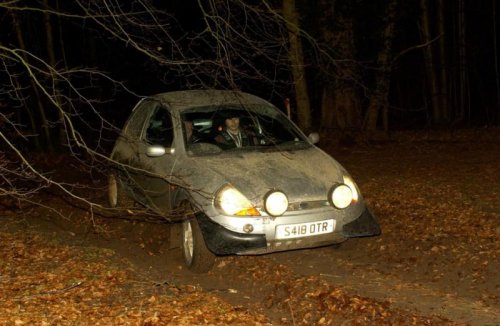 The Preston Facebook Group. ~ Twitter: @Preston1andOnly