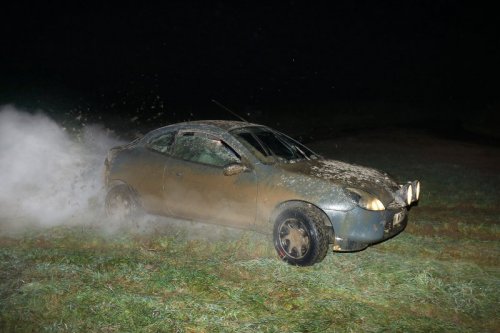 Winners of the 2020 Preston: John Davies / Nick Bloxham - Ford Puma
Preston's garages of Writtle will once again sponsor the Preston Rally in support of the East Anglian Air Ambulance for the 43rd running.



Donate to the East Anglian Air Ambulance here


Chelmsford Motor Club have a full organising team together with sector marshals and clear up crews already in place. We plan to regain the Forestry and MOD sections with the improving Covid situation. We hope to put on a full challenging route this year.
David Taylor Clerk of the Course
Andy Manston's 2020 Preston Gallery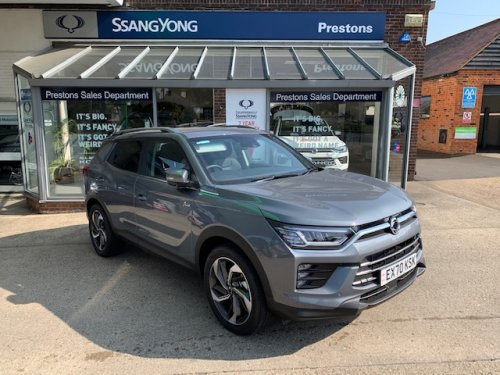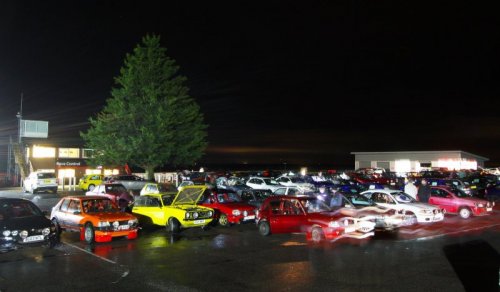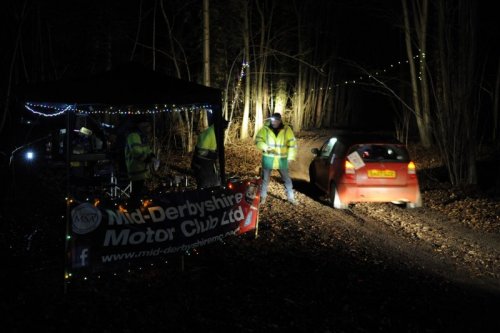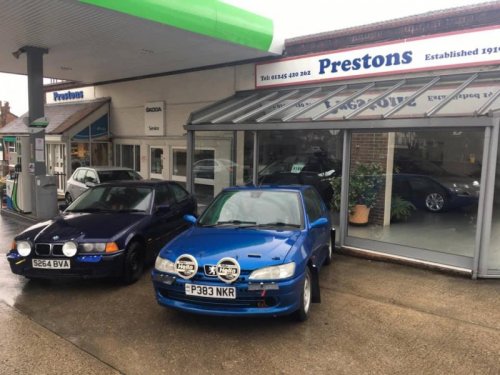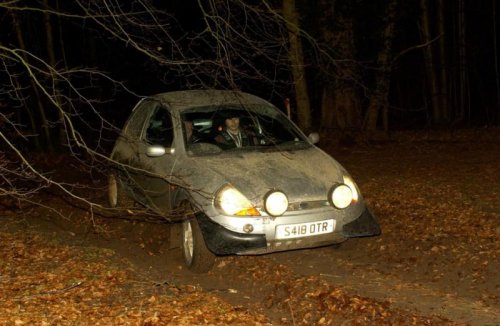 The Preston Facebook Group. ~ Twitter: @Preston1andOnly