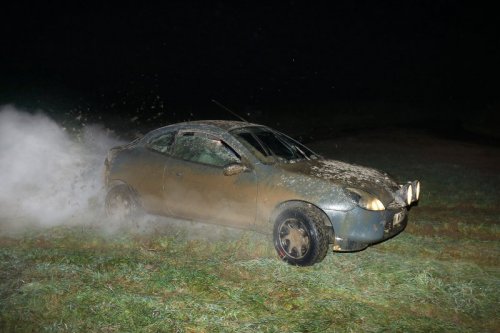 Winners of the 2020 Preston: John Davies / Nick Bloxham - Ford Puma
Andy Manston's 2020 Preston Gallery
Welcome to the 42nd running of the Preston Rally, sponsored as always by Preston's Garages Ltd of Writtle, Chelmsford, Essex.
In keeping with the last 22 years, this year we will once again be supporting the East Anglian Air Ambulance charity.
This year's Preston Rally will follow the established format. Timing will be more generous than last year. We will continue with having make-up time between sections, this will ensure that other than mechanical failure all crews should stay within overall time limits.
The route will be around 200 miles of which over 110 will be on loose surface tracks. To cater for the demand for entries we have decided to keep the maximum number of entries to 90 following last year's successful event.
Snetterton circuit will once again be our start and finish venue. Trailer parking will be available at Snetterton with 24 hours site security. Don't forget Snetterton has an Esso Petrol Station at the A11 exit on the track side. We will again be using the circuit for noise test; however scrutineering will be by self-certification, with a visual external check at the circuit and possibly some random full checks. As with the current situation Tyrells Restaurant will not be available to us for pre event food, breakfast and awards. Should this change we will of course inform you. There is a McDonald's, Greggs, Subway and garage snacks at Snetterton services, but please do check opening hours of each. (We are following the Motorsport UK & Government Covid requirements shown in these Regs, the final instructions will be emailed to competitors before the event detailing which Snetterton facilities can be used).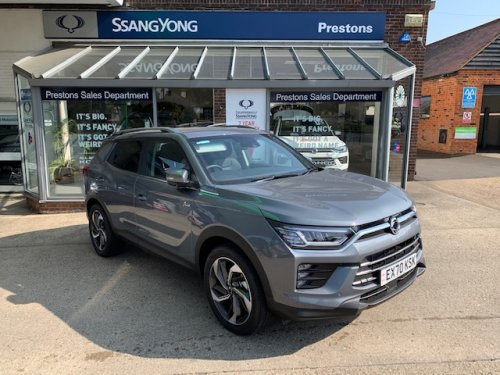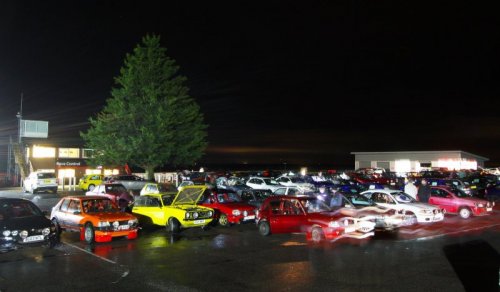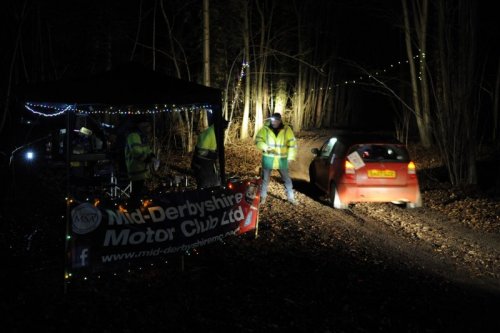 Andy Manston's 2019 Preston Gallery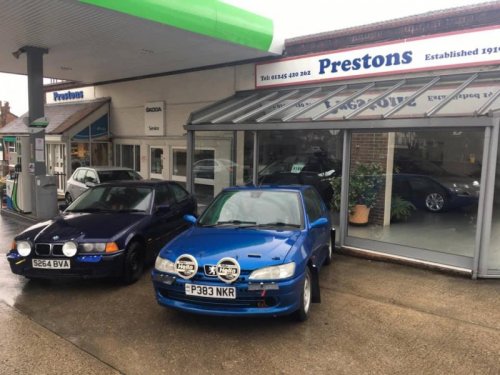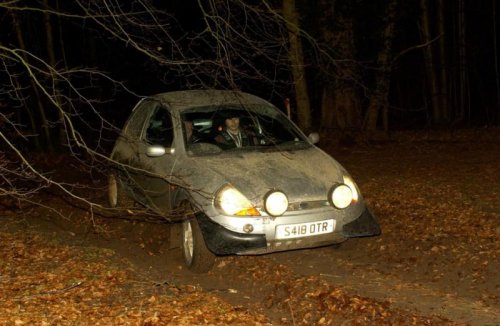 The Preston Facebook Group. ~ Twitter: @Preston1andOnly