The Preston - 5th/6th December 2009
Sponsored by Prestons Garages of Writtle.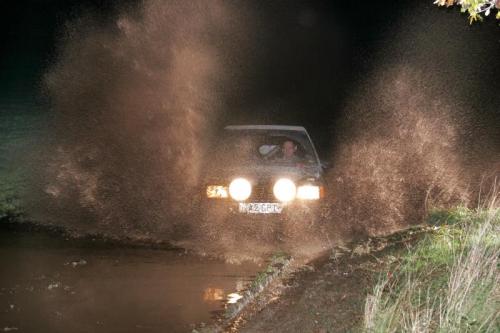 Winners of the Preston in 2009 - Andy Baker and Adrian Gladwin.
Preston 2009 Photos from M & H Photography
Awards
Overall Results
Retirements
Class Results
Car Make Results
Results at Petrol Halt 1
Results at Petrol Halt 2
Section Times
Positions after each section
Time Card 1 details
Time Card 2 details
Time Card 3 details
[bg|ThePreston/Preston2009|1|200|random|1]
Welcome to the thirty-first running of the 'One and Only' Preston, sponsored as always by Preston's Garages Ltd of Writtle, Chelmsford, Essex.
In keeping with the last 10 years, this year we will once again be supporting the East Anglian Air Ambulance charity.