The EACS Midsummer Endurance Road Rally
June 17/18 2006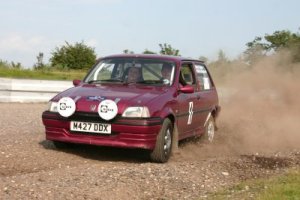 Congratulations (for the second year running) to winners Owen Turner and Andrew Dadswell!
The Midsummer Endurance Road Rally ran on the weekend of 17th/18th June, and was a round of the Torqbar Championship 2006.
Paul Barrett's results commentary
Local Photo Gallery of Andy's pics.
Results: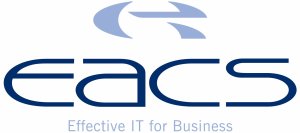 Overall Results
Results by Class
Results at End of Day Route
Selectif Times
Night Section Times
Positions after each Selectif
Positions after each Night Section
Results of just the Night Route
Results of just the Selectifs
Results of just the Night Selectives
Time Card 1
Time Card 2
Time Card 3
Time Card 4
Retirements
And, inspired by Ian Mepham, Seeding Improvement
The event offers a mix of airfields, farm tracks and a quality night Road Rally. Comments about the roughness of last year's event have been heeded and 2006 will be "a lot less bumpy"! But don't expect this to be easy. This will be a real test of stamina and skill.