16th October 2022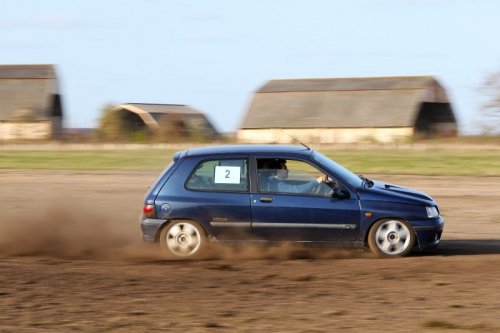 Alan Coombs / Andrew Bainbridge - Renault Clio Williams
Winners of the 2019 Javalin's Jumbo Targa Rally.
At Debden Airfield.
For the Bonfire Targa this year the entry system will create two linked individual entries if you select "Double", and you can then then amend the crew and/or car in the second entry to suit. This is the same as the Kent Forestry Targa if you entered that.
This is a Clubmans event - which requires a Motorsport UK RS Clubman competition licence.
Details here - Apply here