17th October 2021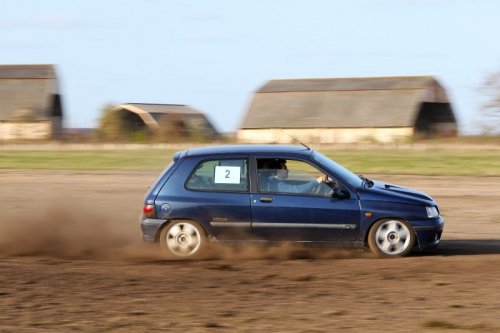 Alan Coombs / Andrew Bainbridge - Renault Clio Williams
Winners of the 2019 Javalin's Jumbo Targa Rally.
At Debden Airfield.
This is a Clubmans event - which requires a Motorsport UK RS Clubman competition licence.
Details here - Apply here
Cancelled 2020 Entry List - Entries will be offered to these first.
Main Entry List - Entry form will be sent to 2020 entrants.
Reserves Entry Form - Entry form for new entries.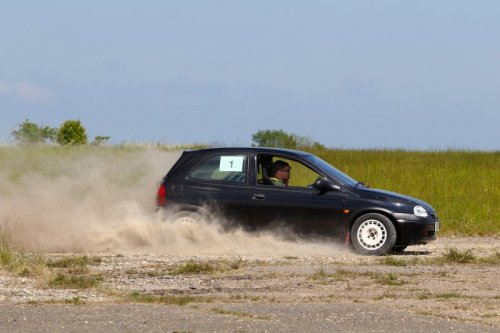 If you need Chelmsford Motor Club membership for the event, please apply here:
http://chelmsfordmc.co.uk/Membership