Sometime in 2021?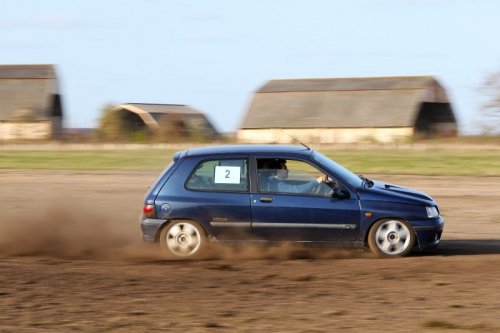 Alan Coombs / Andrew Bainbridge - Renault Clio Williams
Winners of the 2019 Javalin's Jumbo Targa Rally.
2020 event details below. The event was cancelled.
Javalin Network Services Ltd sponsored the first CMC Gymkhana (a formula that has now evolved into Targa) back in 2002. Javalin is one of the leading Network Infrastructure and Audio Video Solutions installers in the south of England. Working primarily in the education sector, the company has amassed a great deal of experience in installing on time, within budget and with the minimum of fuss.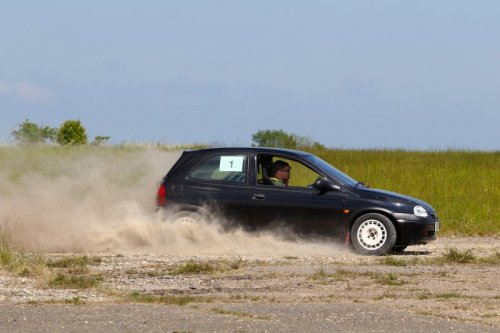 For Anglia Motor Sport Club members the event will be a round of the AMSC Targa Challenger.
Anglia Motor Sport Club member clubs are: Cambridge Car Club, Chelmsford Motor Club, Eastern Counties Motor Club, Falcon Motor Club, Green Belt Motor Club, King's Lynn and District Motor Club, Middlesex County Automobile Club, Sporting Car Club of Norfolk, West Suffolk Motorsport Club and Wickford Auto Club.
If you need Chelmsford Motor Club membership for the event, please apply here:

http://chelmsfordmc.co.uk/Membership
http://www.416th.com/wethersfield.html