East Anglian Classic Historic Rally
Sunday 19th June 2011.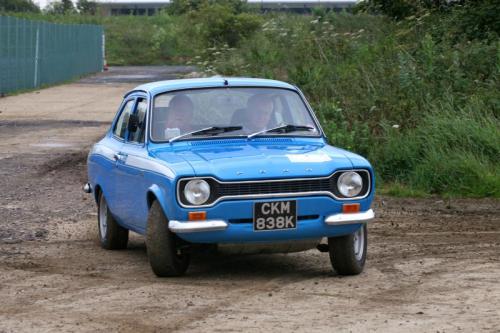 Martin Neal & Richard Dix - winners of the 2011 East Anglian Classic.
Andy Manston's 2011 photo gallery.
Here are the final results:
Awards
Overall Results
Retirements
Results of the Regularities
Results of the Tests
Positions after each Regularity
Positions after each Test
A round of the Historic Rally Car Register Clubman's championship.
The event will be based at the Barnham Broom Golf and Country Club which has easy access from both the A11 and A47, and no long run out or back.